GSP Investors LLC Reviews
Almost everyone knows several local real estate agents but selling your Upstate SC house to a direct cash buyer like GSP Investors LLC may be a new concept for most. See how we've helped other local property owners sell with confidence, for a fair price, on your own schedule without traditional real estate hassles and fees.
Want to share your own experience with us? Send us a note to let us know what working with GSP Investors LLC has been like for you.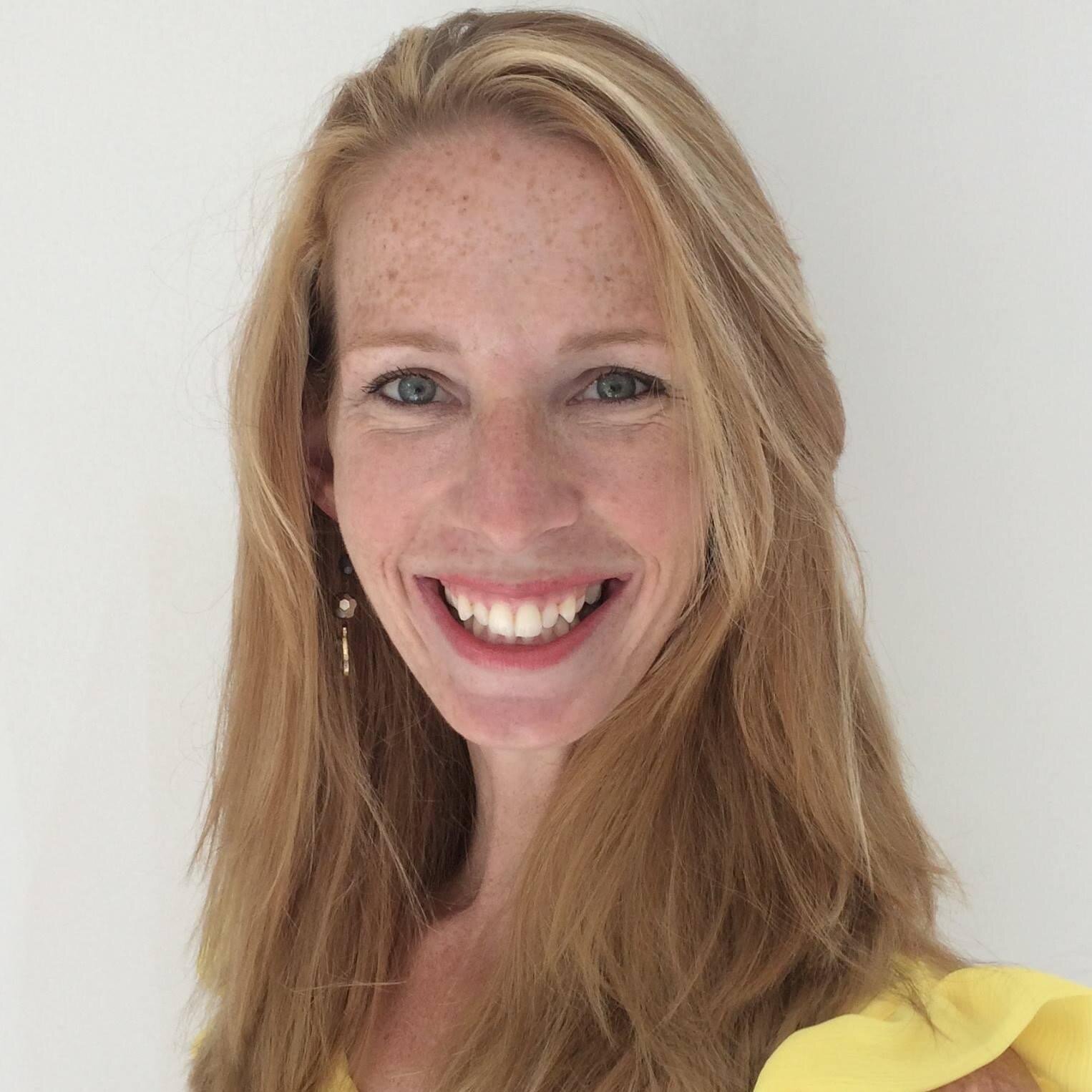 Shane runs a great team and we enjoy working with them!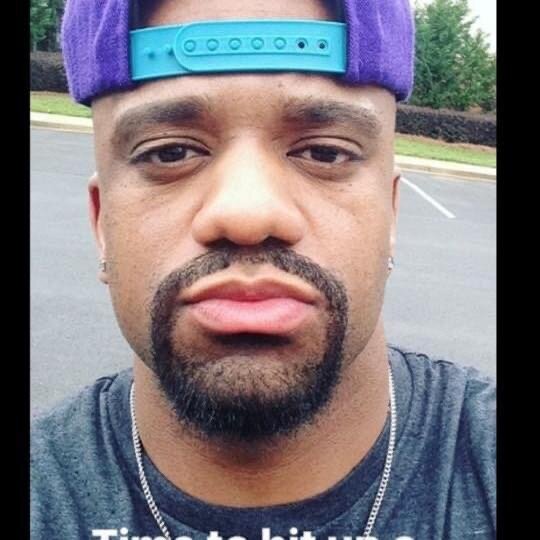 Shane the man I call him…lol Not only is he a great man but he also gets the job done
in a very professional way. I would recommend him to anyone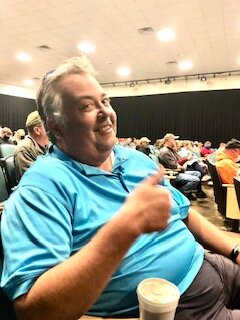 I purchased a multi-family unit from Shane and his team. They treated me very professionally and made the transaction go very smoothly without any surprises!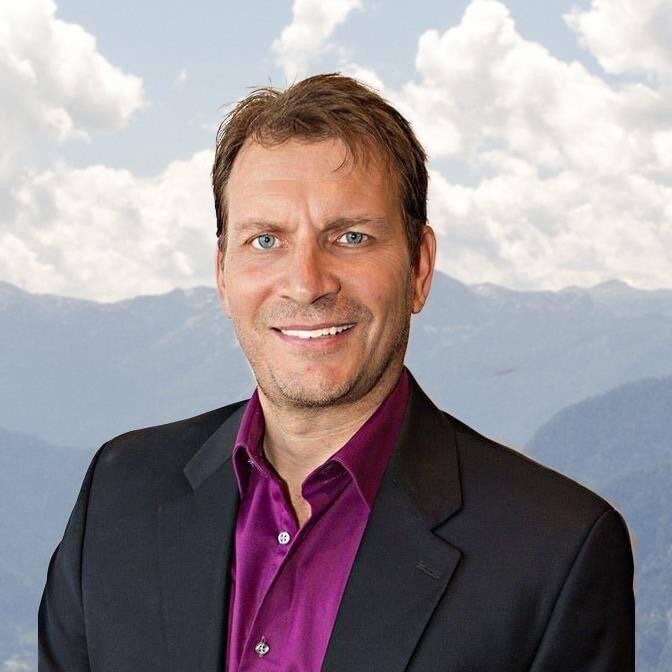 Shane was very easy to work with, he was honest and straight-forward and to the point. He did exactly what he said he would. He made me a fair and reasonable offer and we were able to close in 3-4 weeks.
Shane is top notch, he treats you like family. He treated me and my family with the utmost respect when my brother had passed and we were trying to figure out how to sell his home.
"A cash offer goes faster, with less risk for the seller … A cash offer is a stronger offer … Cash sales have lower costs."